A consulting engineering firm's primary responsibility is to produce accurate Mechanical, Electrical, Plumbing and Fire Protection drawings in addition to meet deadlines. At DVO, we believe that an equal responsibility of the consulting engineer is the development of long-term relationships with our clients. Our job as engineers and your job as architects/owners/contractors becomes easier and more fulfilling when we are familiar with each other.
HISTORY
Dawson Van Orden, Inc. was founded in 1974 by Robert Van Orden as Van Orden Engineering providing Mechanical, Electrical & Plumbing engineering services. Jason Dawson joined Van Orden Engineering in 2004, and the firm became Dawson Van Orden, Inc. DVO added fire protection department to complement our core MEP services in 2017.
In October 2022, DVO was acquired by urban-gro, Inc., an integrated professional services and design-build firm that provides end-to-end infrastructure and facility performance solutions to the Controlled Environment Agriculture ("CEA") and Commercial sectors. As the CEA industry's only true turnkey provider, urban-gro's professional services offerings include architecture, interiors, MEP engineering and fire protection, construction services, and consulting support. With offices in Colorado, Florida, Georgia, Massachusetts, Texas, and the Netherlands, we deliver Your Vision – Built.
LICENSED IN:
Our Services are also available in District of Columbia.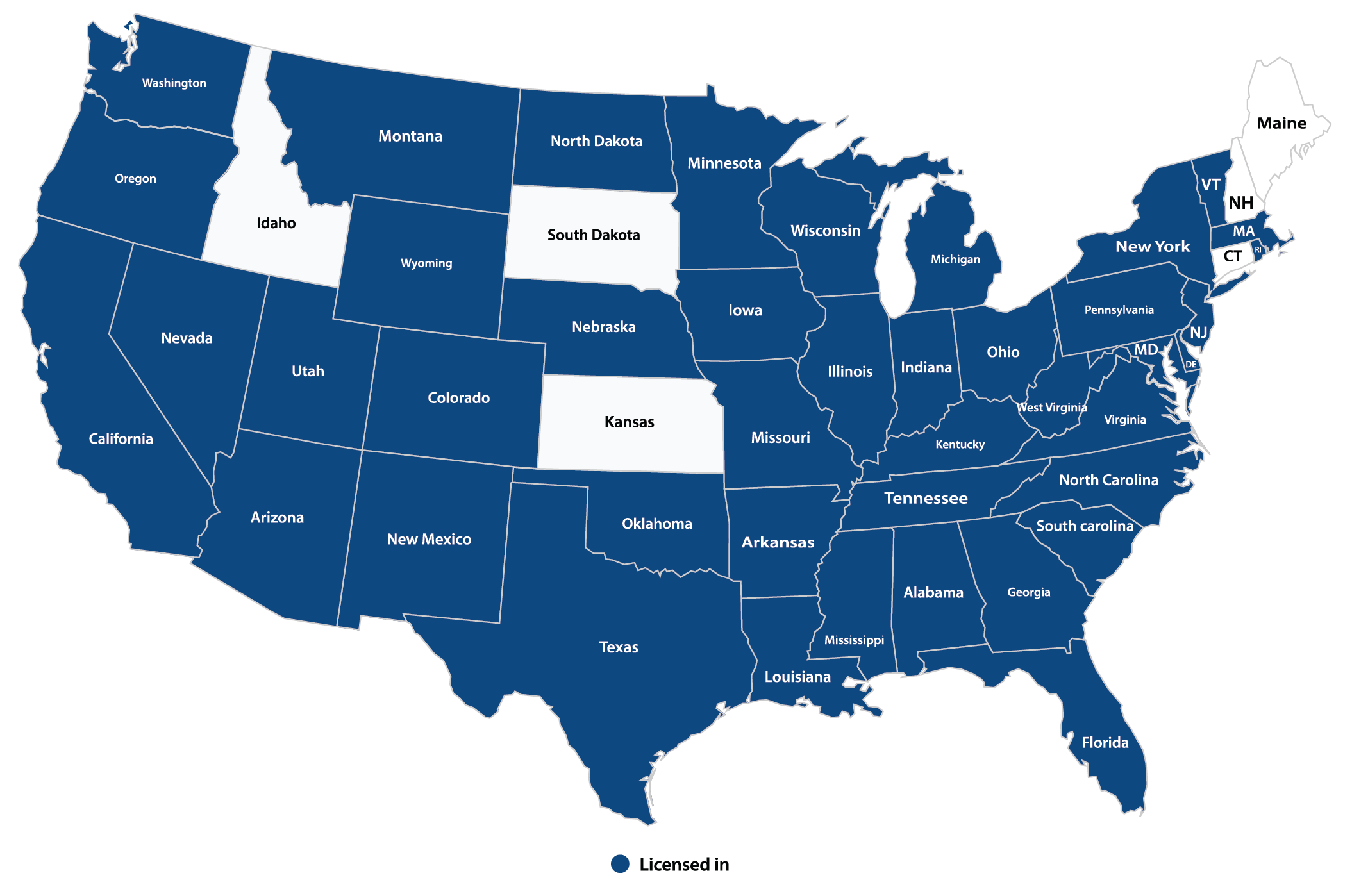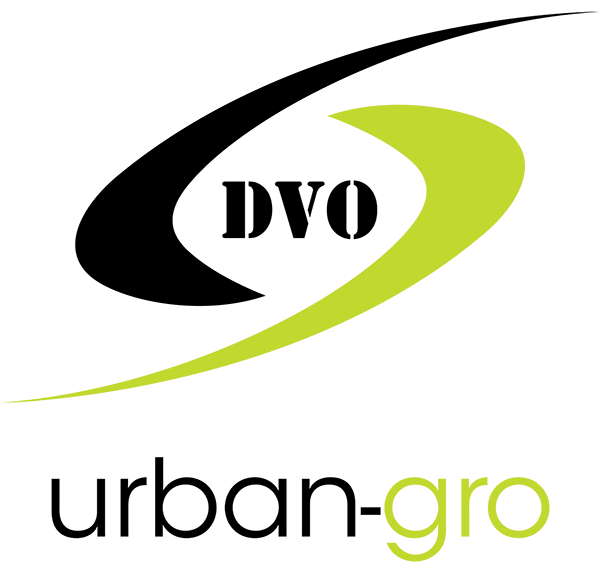 OUR LEADERSHIP TEAM
The success of our company starts with the employees we hire to get the job done.  Over the past 10 years DVO has recruited some of the top engineering talent from across the country.  With each leader's experience level spread all over the nation it allows the company to provide a limitless engineering service.  Below is a brief description of our top-rated engineering management team.  Each leader manages a team of designers and drafters that take a clients vision and turn it into a tangible reality.