Dawson Van Orden was proud to be in attendance at KIPP 2022 Houston Dinner Friday, April 22,2022 where they raised a total of $870,000!
DVO has been involved with the design of KIPP schools for almost 20 years along with Gensler Architects, KUO civil engineers and Garza McLain Structural engineers.  KIPP is a great organization that is doing amazing things for children in underserved communities throughout Texas and the United States.  Please take a look at who KIPP is and what they do for our communities at "kipptexas.org".
LEED SILVER CERTIFICATION – LONE STAR FLIGHT MUSEUM
The Lone Star Flight Museum is an aerospace museum featuring more than 24 historically significant aircraft and other artifacts associated with the history of flight. In 2008, Hurricane Ike caused extensive damage to the facility and exhibits. Designed by Webb Architects with DVO as the Mechanical Engineer, the facility achieved prestigious LEED Silver Certification for its sustainable design and low environmental footprint.
This project is on a state of the art facility at Ellington Airport encompassing over 134,000 square feet. In addition to a collection of award-winning historic aircraft, the museum will provide expanded education programs, opportunities for up-close interaction with aircraft, and a new venue available to the community for meetings, collaboration, and events. One such event is the AIA Celebrate Architecture Gala who chose this facility as the last place before the pandemic and the first after to hold their annual event. Every element of the museum will be focused on educating the visitors through their engagement experience at the exhibit galleries, flight academy, orientation theatre, learning center and hangars.
The building is built to last greater than 50 years. It is a concrete tilt-up building, built with durability to prevent damage and loss of collections. The project has a detention that stores storm water underground, with capabilities of irrigation. It is designed with a cool roof, on the hangars and museum, formed by metal roofing and synthetic PVC.
PROJECT: LONE STAR FLIGHT MUSEUM- HOUSTON TX
SCOPE: 134,000 SF, 2-story, Aircraft Museum and Hangars, LEED Silver.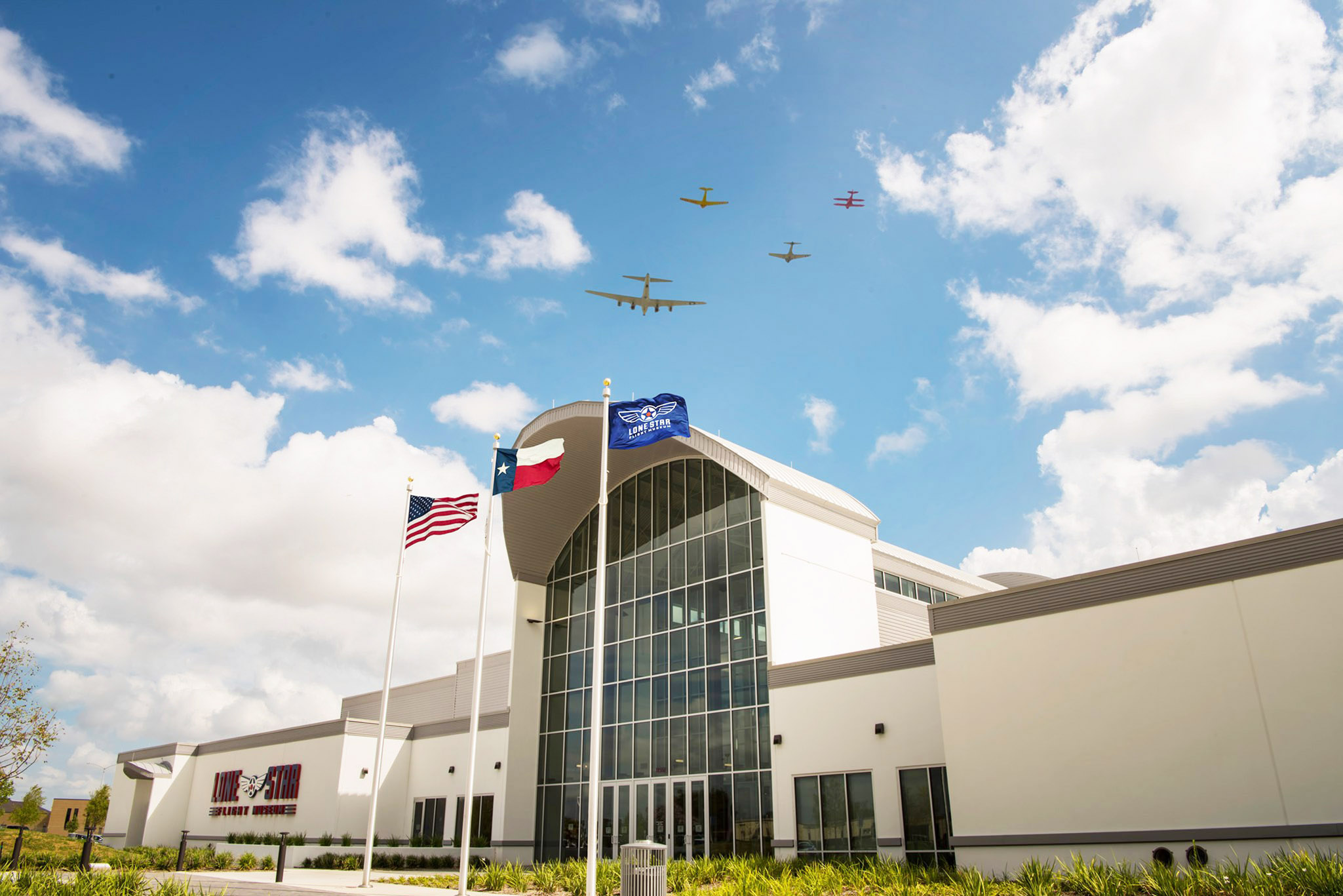 JIM BEAM CHOSE DVO TO REDESIGN DISTILLERY AFTER FIRE
One of our current projects is Jim Beam Distillery in Frankfurt, Kentucky. A fire destroyed a massive Jim Beam warehouse filled with about 45,000 barrels of aging bourbon. We are proud to say that DVO was hired to redesign the Fire Protection.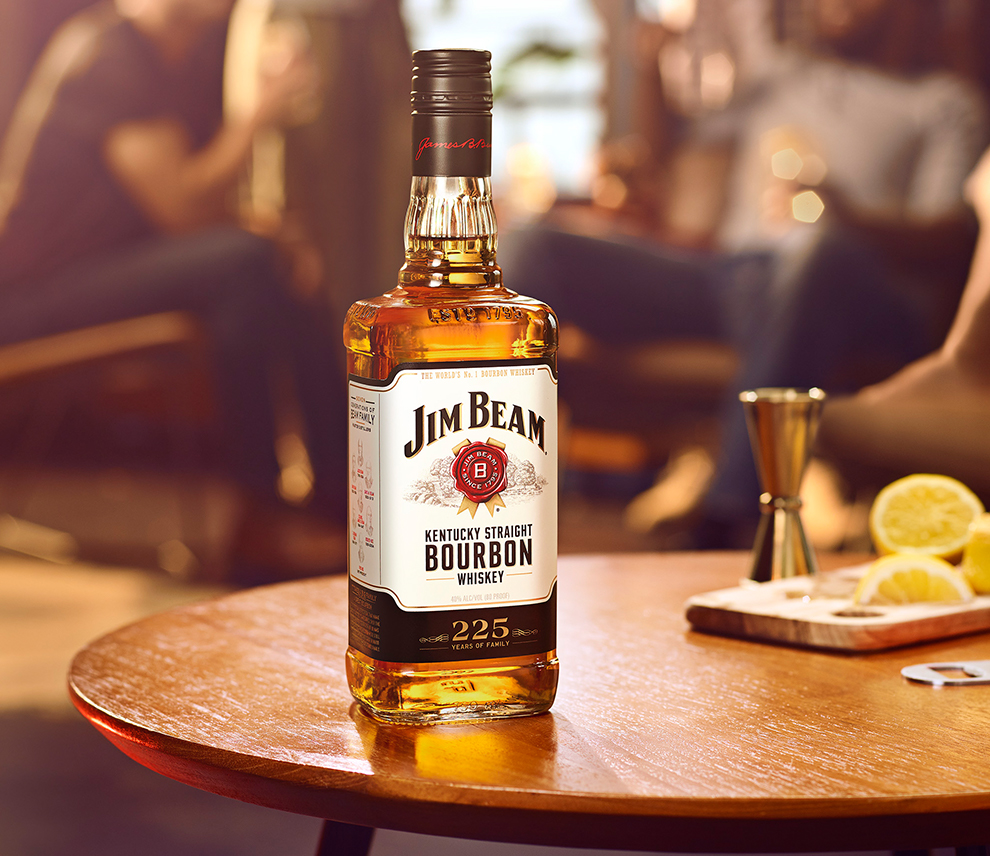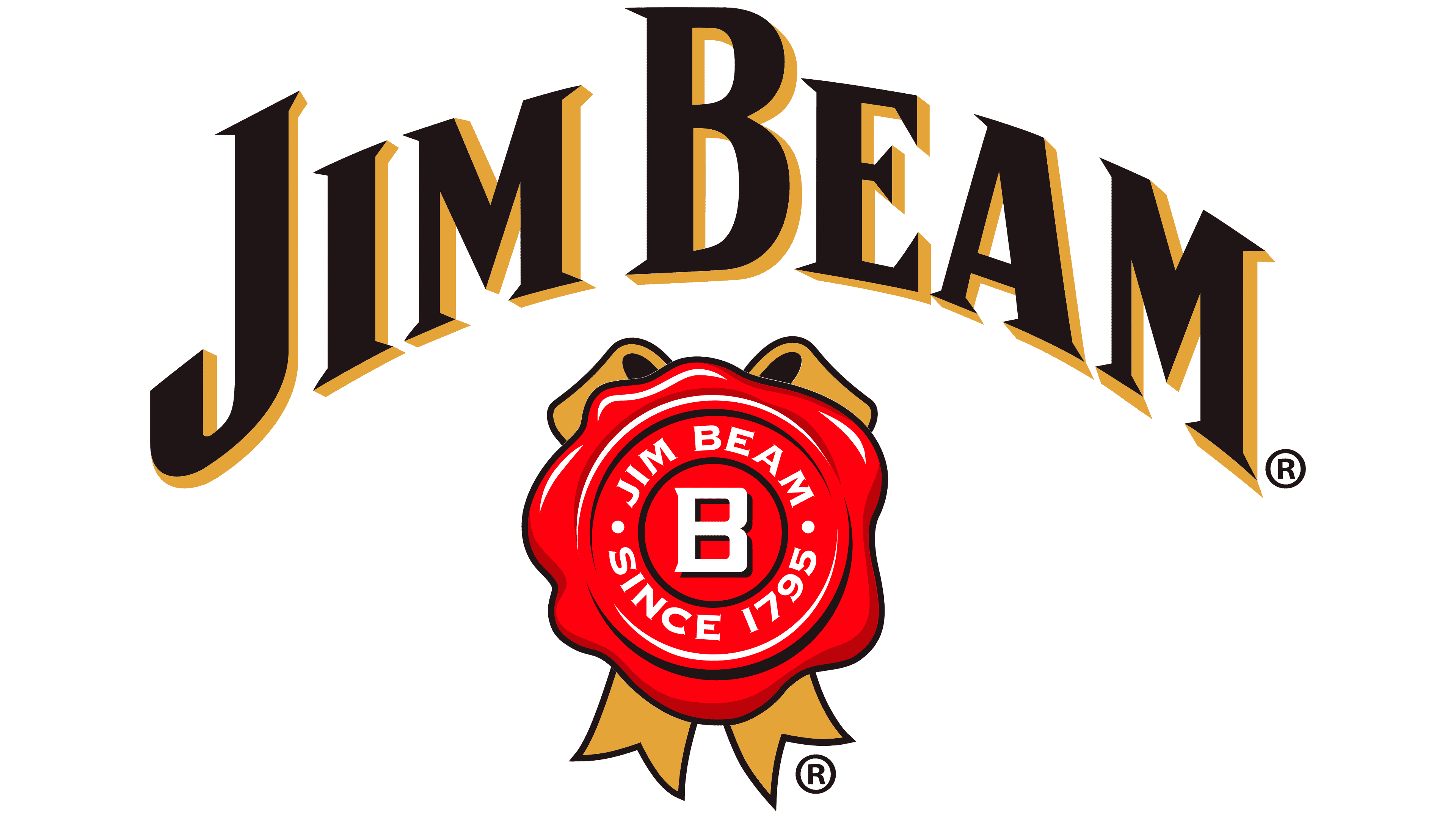 Please don't hesitate to reach out to us if you need any kind of assistance with your clients, in your facilities, or within your community. Email us or contact your favorite engineer directly. Helping is exactly what we love to do!